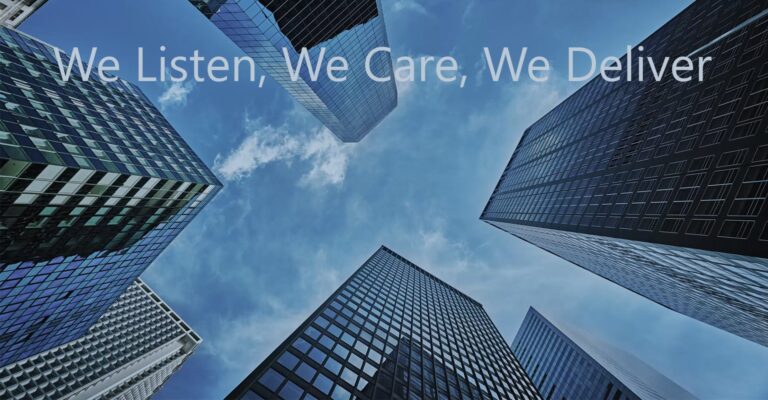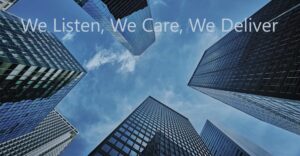 About HR Focus
Inspiring Consultation, Inspiring Solution
HR Focus is a recruitment agency in Singapore establish with the objective of providing unique and approachable staffing solutions to reputable organisations including MNC, local SME as well as government agencies.
We understand that hiring the right professional has a considerable impact on your organization. Our goal is to make that process smooth, efficient, and cost effective.
We have a dynamic team of committed and passionate recruiters with varied background and working experience working alongside with our customers of diverse industries, understand their culture and needs, to fully facilitate staff search expertise to effectively match the right profile of the career seeking candidates to fit in the skill set.
We help professionals take their careers to new levels. We bring in vast industry experience, a staunch focus on candidate quality and complete dedication to client relationships.
Our Success. Our FOCUS approach
Foster long term business relationship.
Our commitment, our knowledge and efficiency.
Connect and consistently provide excellent customer service.
Uphold and embrace the standard of personal & professional ethics, honest and trust.
Share knowledge for continuous improvement and exercise social responsibility.